Cosmopolitan third edition.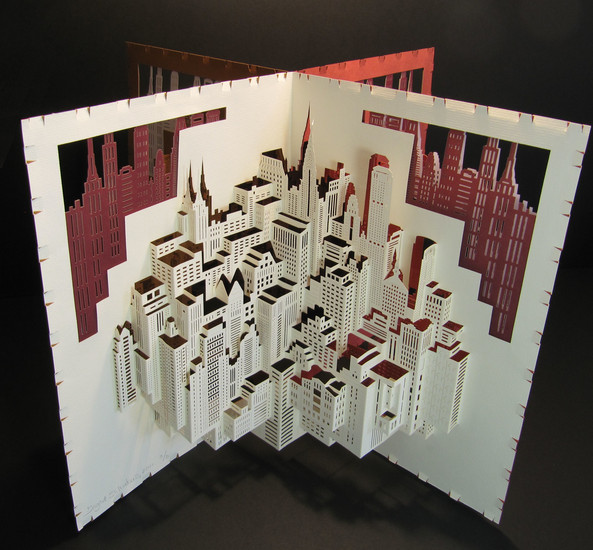 30 x 42 x 42 cm, © 2011, price on request
Three-dimensional | Sculpture | Paper
On display at Exhibition Bodegraven

This is the third version of a limited edition of a total of five artworks. Each of the five artworks are executed in a different color, style or size. This version comes in earthy tones. Two sides can be loosened after which the artwork can be folded into a two dimensional surface.